Real Estate Donations Overview
Your real estate may be worth more as a tax deduction.    
End your obligations (taxes, insurance, lack of cash flow) on any type of property. No more waiting. You will receive a valuable tax deduction based on the full appraised value of your property.
All types of properties are eligible including residential, commercial or industrial property, apartment buildings and vacant land.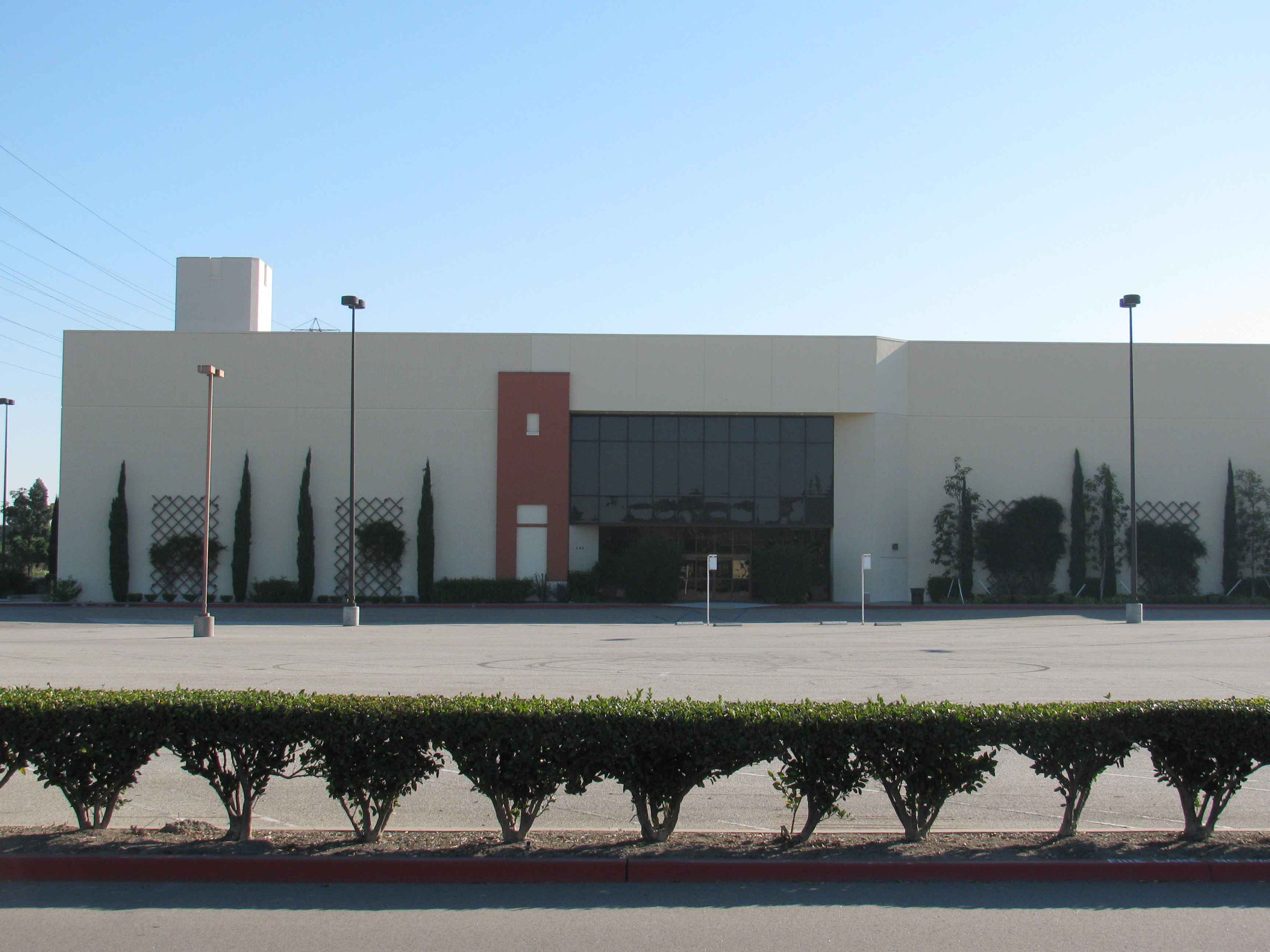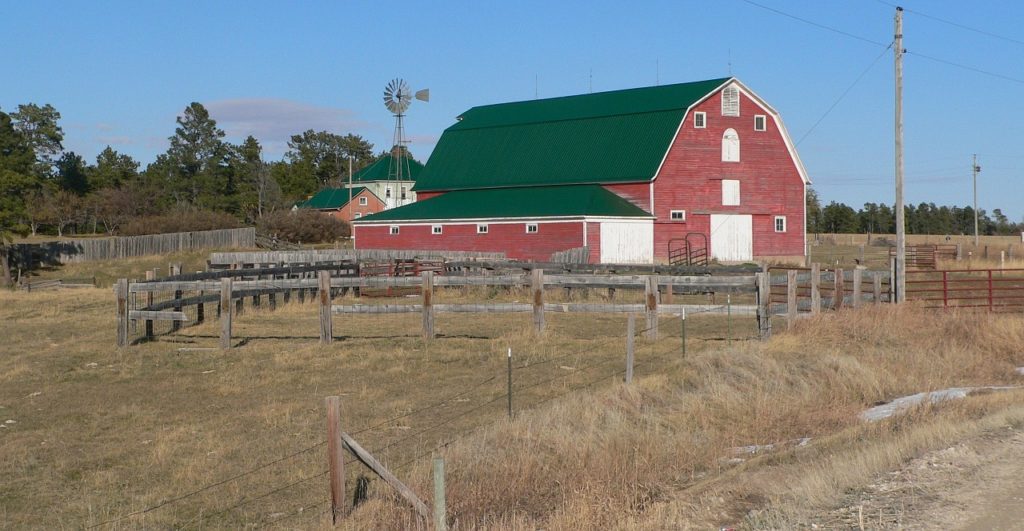 Why donate?
Avoid or Reduce Capital Gains Taxes
Receive a Charitable Tax Deduction
Eliminate Selling Problems
Simple to Transfer Ownership
No Real Estate Fees
Possible Income Through An Annuity
Philanthropic Goals Are Met
You can enjoy significant financial benefits and provide a charitable benefit to the community at the same time.
When considering property taxes, maintenance costs, income taxes, legal fees, brokerage fees, estate taxes, inheritance taxes and capital gains taxes, it is often financially preferable to donate properties to charities.
Those that want help improve the communities in which they live.
The benefits of an IRS tax deduction are considerable. And you can make a positive impact for others.
Who Else May Want to Consider a Donation?
Businesses with properties that are idle, lacking positive cash flow and are assets that will never reach any useable potential.
Fully depreciated properties that do not serve the financial interests of the donor.
Uninsured catastrophes that are more a detriment financially to continue to maintain.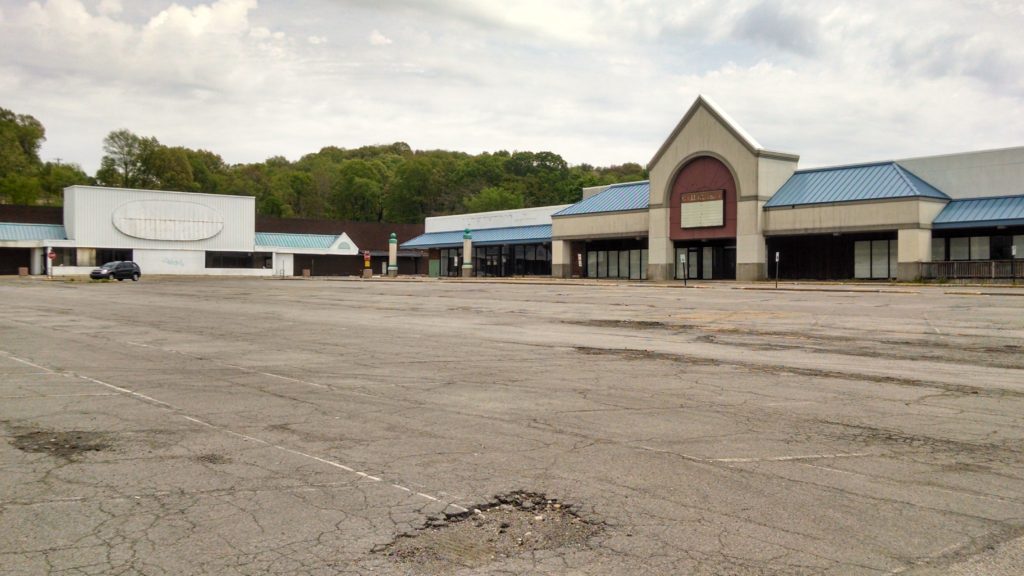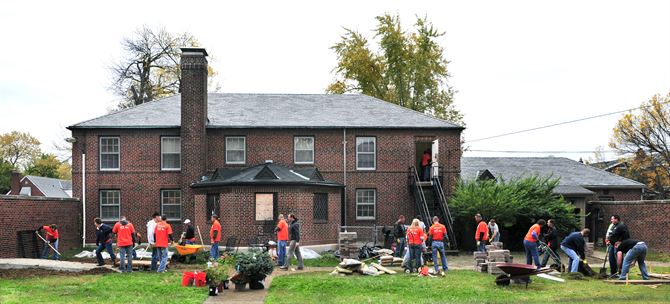 A real estate donation provides you with a great way to enjoy what many consider an impressive tax deduction. If your real property asset has grown in value, or unfortunately turned into a nonproducing property in your portfolio, it may be the time to consider a real estate donation.
Real estate donations make good sense for both individuals and corporate donors. The equity from your real estate donation helps us continue to benefit the many commendable causes we support. HireLiving is here to provide you with the know-how necessary to conduct a real estate donation that optimizes the benefits for the donor and the people we serve.
Contact us today by filling out the form below
Technically Trained Candidates are the nation's change agents