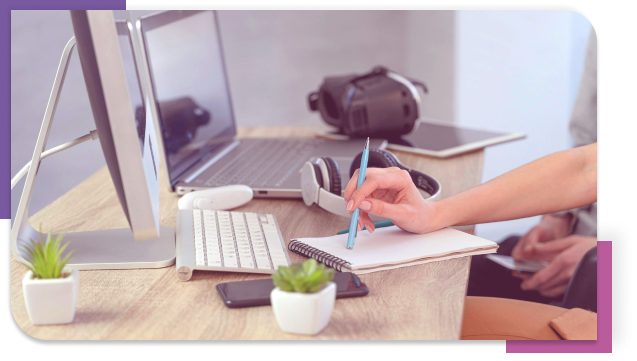 Are you ready to target your next employer?
80% of the best career positions are not posted on job boards. You need to search outside traditional employment services. HireLiving can steer you in the right direction to advance your career and professional development.
Together we will navigate every career opportunity in this unprecedented
job market.
Do you need a better job to support your family?
98% of Fortune 500 companies use applicant tracking systems (ATS).
At HireLiving, we can guide you in optimizing your resume with keyword
analytics. We'll also show you how to update your LinkedIn profile ranking
so that you are on the 1st page hiring managers see when they search
your industry.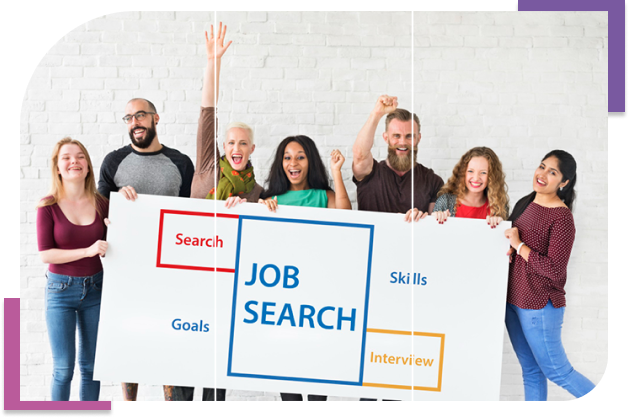 Please complete the form below
Your donation to this career coaching platform is also supporting (cross-subsidizing) other individuals who can't afford to pay for the services but desperately need jobs – particularly in
light of the unemployment impact of COVID-19. Thank you!
But remember the Lord Your God, for it is He who gives you the ability to produce wealth, and so confirms His Covenant, which He swore to your forefathers, as it is today. Deuteronomy 8:18