"Companies form the foundation of our job ecosystem. We work closely with corporate partners to understand their staffing needs, ensuring we can connect them with the ideal candidates who will contribute to their growth and success."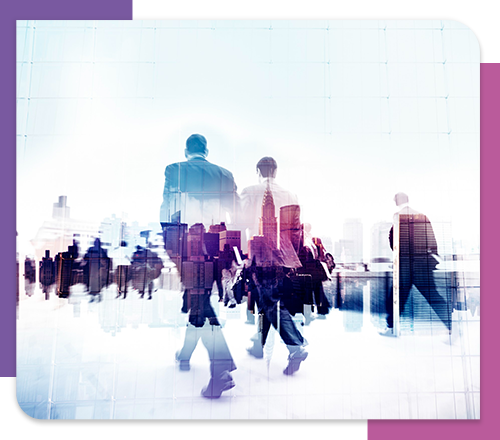 The Right Hire with a Higher Purpose
Finding employees made simple.
Finding and retaining top talent to fill critical roles in your company can be a daunting
task. The hiring process is often time-consuming, and it can be challenging to find
qualified candidates who are the right fit for your organization. That's why smart
companies are investing in professional recruiters to find the best candidates in a way
that's fast and cost-effective
HireLiving can provide the
best-in-class recruiting and career coaching services
that you need. We are a nonprofit career coaching and recruiting agency based in Gwinnett County, GA, and
we specialize in helping employers like you find the best
candidates
. Our coaches and recruiters have over 25 years of experience in technology, construction, manufacturing, sales, and career coaching in diverse industries.
We understand that every organization has unique needs and requirements when it comes to hiring employees. We take the time to get to know you and your needs. A personal approach to recruiting sets us apart from other recruiting agencies. That's why we offer you customized solutions that meet your standards and help you achieve your goals. We work closely with your human resources team and hiring managers from the beginning of the hiring process until the position is filled and beyond.
Here's what our experienced headhunters and talent acquisition specialists can do for you:

Find salaried
employees

Find contract
employees
Find 1099
employees

Find workers
in the United States
Identify the purple unicorn you've been searching for to take you to the next level
In addition to our recruiting and talent acquisition services, If you're thinking about promoting a current employee, our career coaching program can uncover their hidden talents and prepare them for the job.
With HireLiving, you won't have to sift through piles of resumes and cover letters to find the right candidates. Let us do the heavy lifting for you.
That's what we love to do!
Here are just a few of the benefits of partnering with HireLiving:
Access to
qualified active and passive candidates
In-house Database


of 600M Pros
Assessment analysis


to ensure that we match the right candidates to the right positions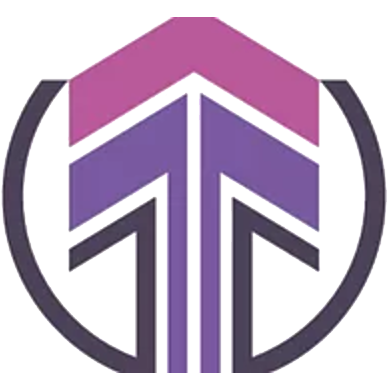 Recorded video interviews


that allow you to see and hear from the candidates before deciding to move forward with them
Background screening


to meet your standards
Reference checks


to vet candidates
Salary negotiation


to ensure that the hiring process is smooth and transparent for both you and the employee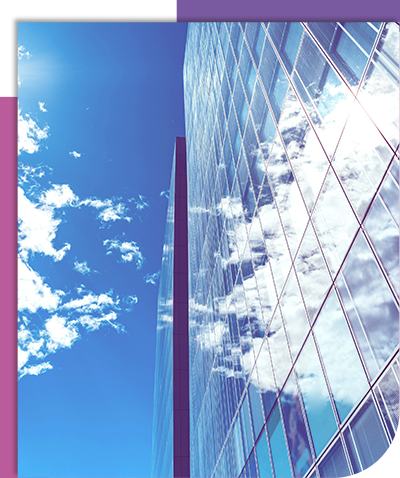 Corporate Outreach and Community Impact
Our recruiting and career coaching services don't just benefit employers. Like you, we understand the value of work and the importance of setting up individuals for success. That's why our mission spans beyond connecting employers and job seekers. We take a portion of our revenue and put it back into our local community. When you allow us to work for you, we are empowered to go to work for our neighbors in need.
Together, we are helping single mothers, individuals and families experiencing homelessness, and the unemployed find stability and take meaningful steps in their career development. Your partnership and support allow us to give our neighbors a helping hand while also enhancing the local workforce.
Here are just a few of the benefits of partnering with HireLiving:
● Free job placement assistance
● Free help building a resume
● Free career coaching opportunities
● Free assistance with accessing food, shelter, medical care, counseling services,
and affordable housing
Here's how your partnership with HireLiving has made a real impact:
You moved a mother and children experiencing homelessness into an affordable apartment
You provided trauma counseling for a woman experiencing homelessness
You saved a single mother and her children from eviction
You provided a washer and dryer for a single mother and her children
You provided food, furniture, appliances, homes, career guidance, and new jobs to countless individuals
You empowered our career coaches to assist low-income families with identifying stable employment
Corporate Outreach and Community Impact
If you are a Georgia company based in Gwinnett County, you already have access to our online job board where you can post your openings at no cost. Additionally, we offer online career coaching for outgoing employees to ensure that you remain in compliance. We also provide employee engagement and volunteer opportunities to keep your team unified and service-oriented.
If you're a Gwinnett County company, please contact us to learn more about the free resources available to you.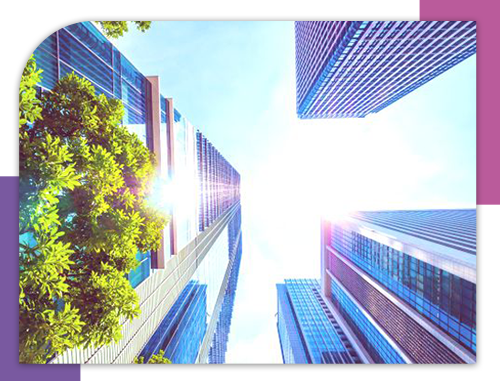 Free Instant Recruiting Quote!
"HireLiving is professional yet easy to work with. After working with several staffing agencies, we would recommend their services. Their staffing rates are very competitive, which has increased our profit. Their candidates have added value to our business as well. Cindy Jones is always responsive, listens to our needs and exceeds our expectations. I highly recommend HireLiving." 
Paul Hailey, COO
"We would highly recommend HireLiving as a staffing recruiting agency. They provided written job descriptions for several of our company's positions. Then sent us recorded video interviews on each candidate. We made several hires and plan to use them again in the future." 
Joe B., President
"We have recently hired 3 individuals that were recommended and found by Hireliving. We have found that HireLiving is practical, expeditious, and extremely efficient in responding to their client's needs. If you have staffing needs, I highly recommend HireLiving."
Gino Colamarino, President
"Using Cindy to find your great talent is a no brainer. She is worth the cost! She outperformed any other source I have used for finding good prospective employees. Cindy is responsive, thorough, and very proactive. Think about the opportunity cost you would spend to track down the prospective employees Cindy puts in front of you. Within days we have had qualified prospect after prospect in front of us. I will use her services again!"
Tim S., President
"I highly recommend Cindy Jones and her professional recruitment services at HireLiving, Inc. Right out of the gate Cindy was confident and determined to fulfill our professional staffing needs. We had two position to fill. Cindy integrity in matching our professional's desires, in the time frame she set (60 days) was right on. Job well done!"
M. Price, Vice President
We recently enlisted HireLiving and Cindy Jones to help us with recruiting challenges at our company. Unlike with other recruiters, we have had success in filling positions. I have found Cindy and HireLiving to be very responsive and professional. They continue to help us address our needs."
F. Cloud, Vice President of Operations