Employment Training + Placement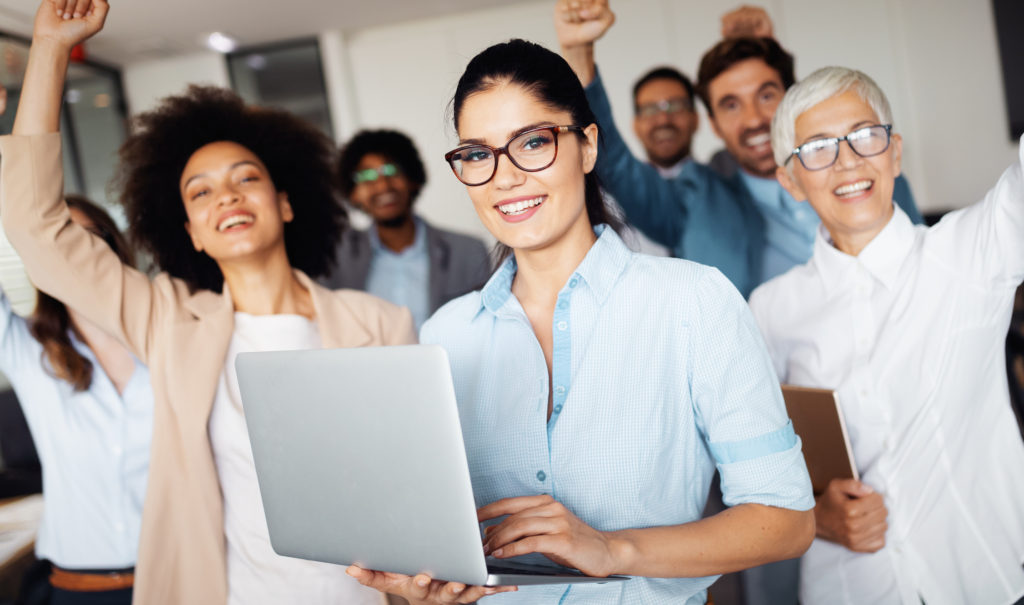 We Elevate The Recruiting Staffing Process!      
Americans are out of the work force or underemployed looking for a new position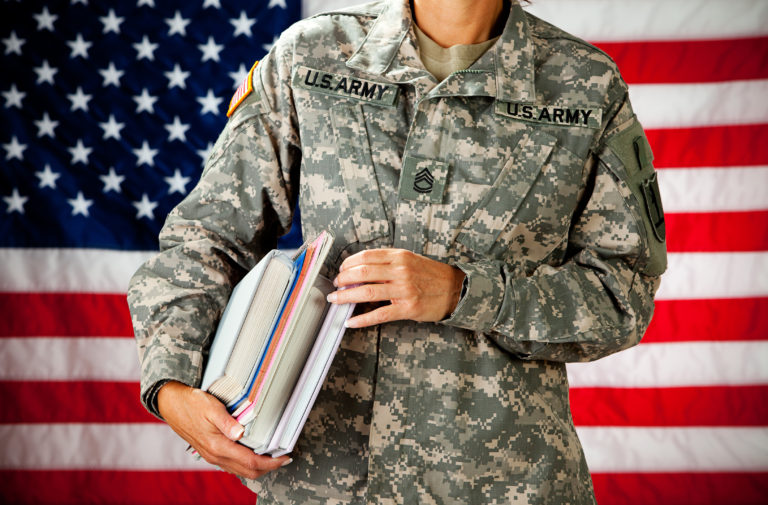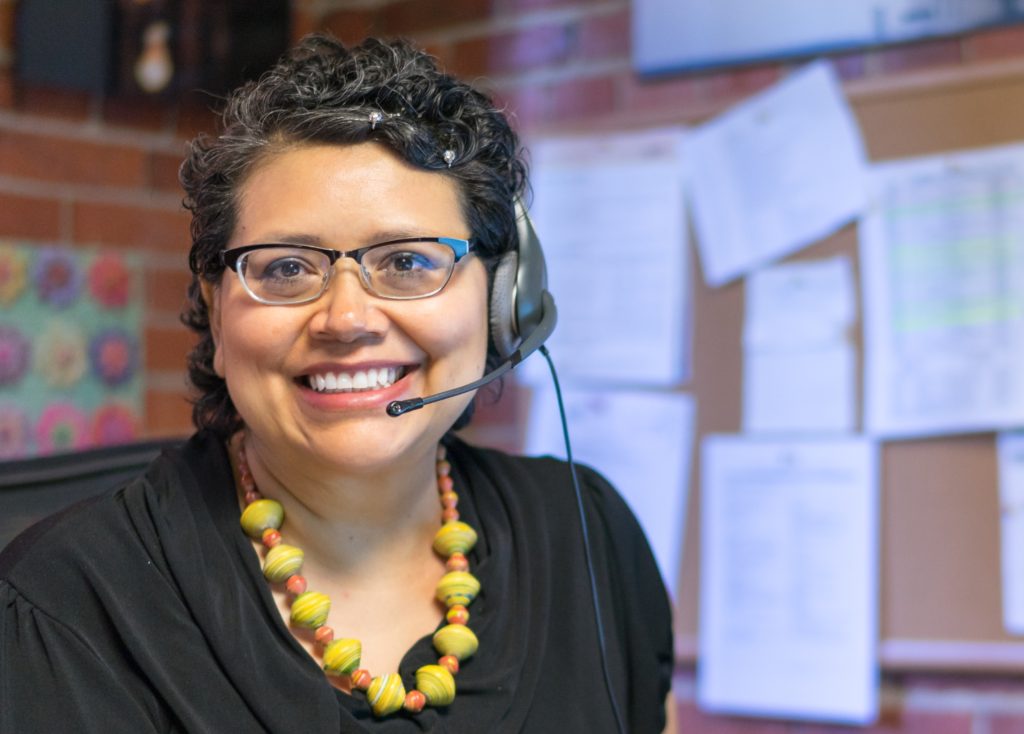 of the workforce is women
         Let us help you find your next position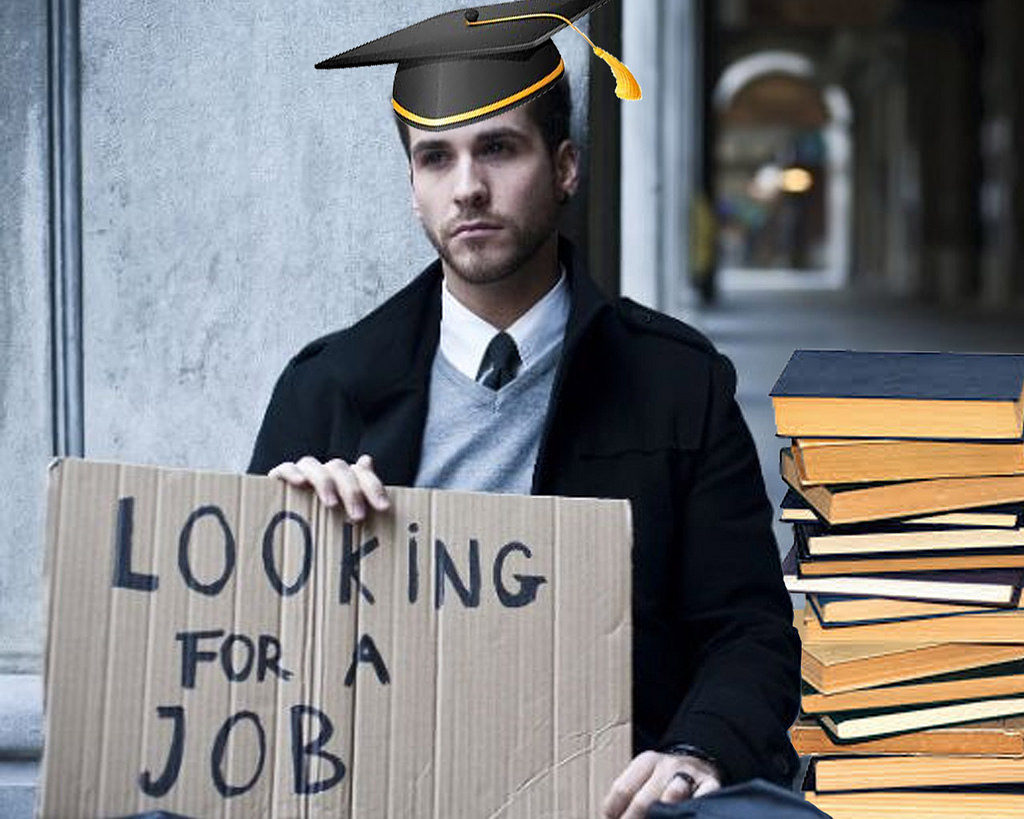 a public-private partnership empowering the unemployed of our community to find success in the workforce. To give candidates seeking employment the chance to become professionals.
Candidates professionally equipped will improve the workforce in every position.