Candidates + Companies + Coaching + Community
HireLiving is a non-profit career coaching and recruiting agency.
As a public charity, we provide free career coaching and job postings that are available to the community. In other words,
when you allow us to work for you, you enable us to serve families in need of help and hope.
At HireLiving, we focus on four impact areas:
Candidates, Companies, Coaching, and Community.
are the drivers of our mission. We are dedicated to helping job seekers navigate their career paths, providing them with the tools and resources they need to showcase their unique talents and secure rewarding employment.
form the foundation of our job ecosystem. We work closely with corporate partners to understand their staffing needs, ensuring we can connect them with the ideal candidates who will contribute to their growth and success.
is at the heart of our services. Our professional career coaches offer personalized guidance to job seekers, helping them enhance their skills, build confidence, and prepare for the competitive job market.
is the glue binding us together. We strive to build a supportive and collaborative network where we can all come together, share experiences, and serve the needs of our neighbors.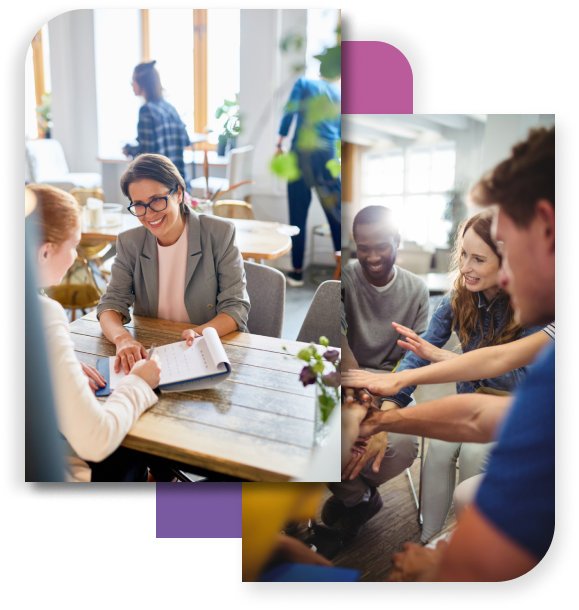 Looking for a job? We have the solution!
If you're trying to find a job, look no further. Our career coaching platform is here to help you find your next position. Whether you're searching for jobs near you or researching online opportunities like work-from-home jobs, we've got you covered!
Did you recently experience a job layoff or are you considering a midlife career change? Don't worry, we're here to help you increase your value in the job market, discover your skillset, communicate your strengths and experience clearly, and find your path to success.
Think of it as life coaching for your career!
Are you in need of employees for key positions?
We can help with that!
Whether you're looking for salaried, contract, or 1099 employees or workers in the USA, finding the right candidate can be a time-consuming challenge in today's job market. With our experienced headhunters and talent acquisition specialists, we can help you find those purple unicorns – the exceptional talents you've been searching for. If you're thinking about promoting a current employee, our career coaching program can uncover their hidden talents and prepare them for the job.
Don't let the ups and downs of the job market hold you back. Let HireLiving be your trusted recruiting agency, creating good will every step of the way.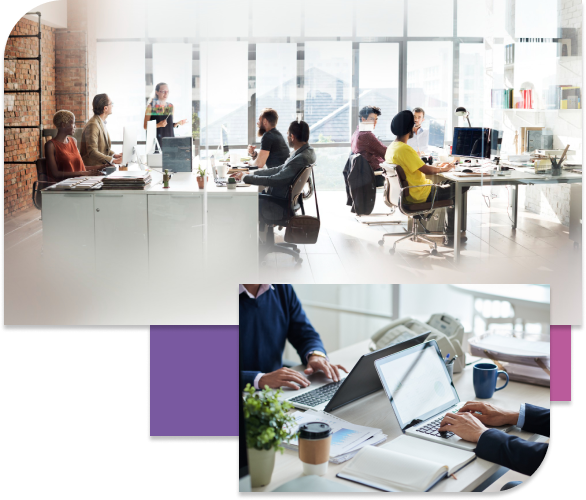 We not only put people to work, but help them get in a position to be able to work.
And above all these put-on love, which binds everything together in perfect harmony. Colossians 3:14