Career Coaching + Recruiting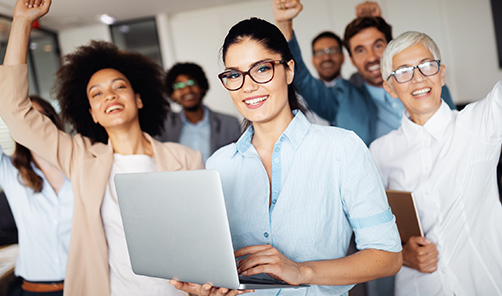 Recruiting
We power up the recruiting  process by matching the skills and qualifications of each candidate to your job description. Our placement process assures each qualified candidate is fully equipped for every unique position.
Americans are outside the workforce or underemployed and looking for a new opportunity. We can help you find the best candidates. HireLiving provides analysis on each applicant through our sourcing tools and personalized tracking system. Let's put America back to work!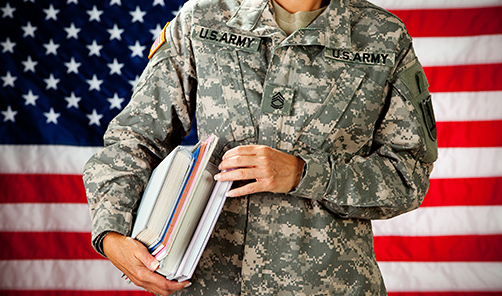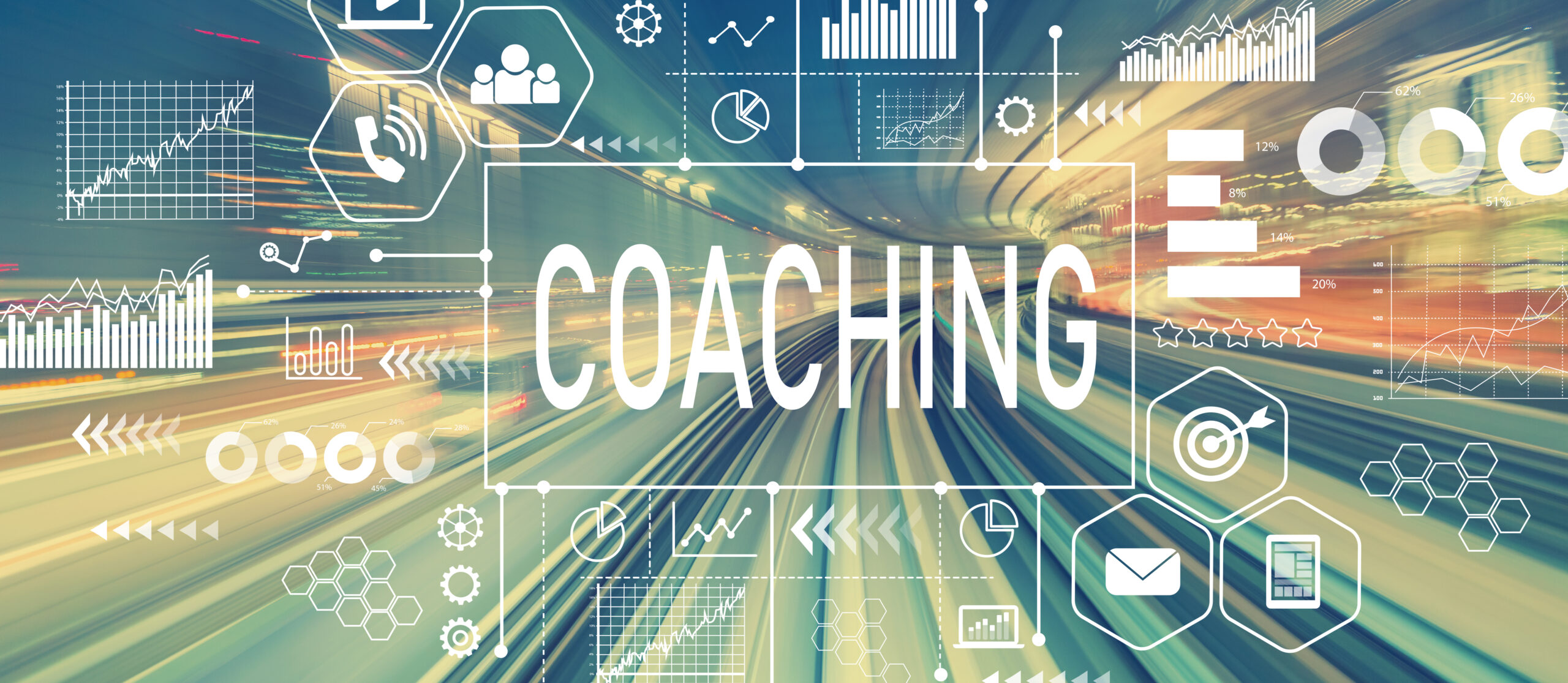 HireLiving offers 12 Career Guidance Services inside our Automated Platform including an assessment, employment preparation support, removal of digital dirt resources, proactive career search worksheet, updated resume with keyword analytics, employment ideas, interview preparation Q&A, job updates/search engines and professional direction.
Let us help you find your next position. Have you been recently laid off? Midlife career change? We are here to help you find your path to success and increase your value. Discover your skillset and abilities. Communicate your strengths and experience clearly. This is life coaching for your career!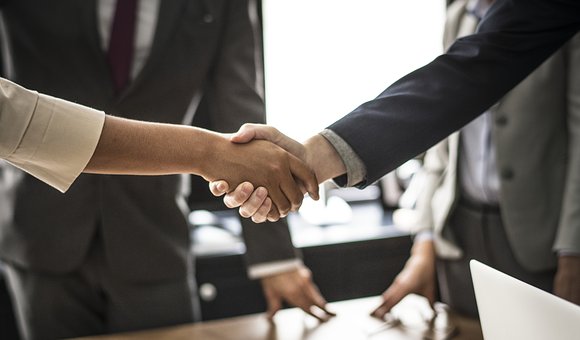 is to serve the employment needs of the community by empowering the workforce to discover the specific candidate for career success.