"My name is Ruby. I am so thankful for HireLiving. It gives a person like myself hope. I'm 60 years old, never got a good education, now I can get training for a job I can retire with".
Our intensive training courses provide job skills and interview preparation, together with strategies to overcome the challenges those seeking employment face daily.  Trainers with over 25 years' experience in technology, education, marketing, HR and new business launches.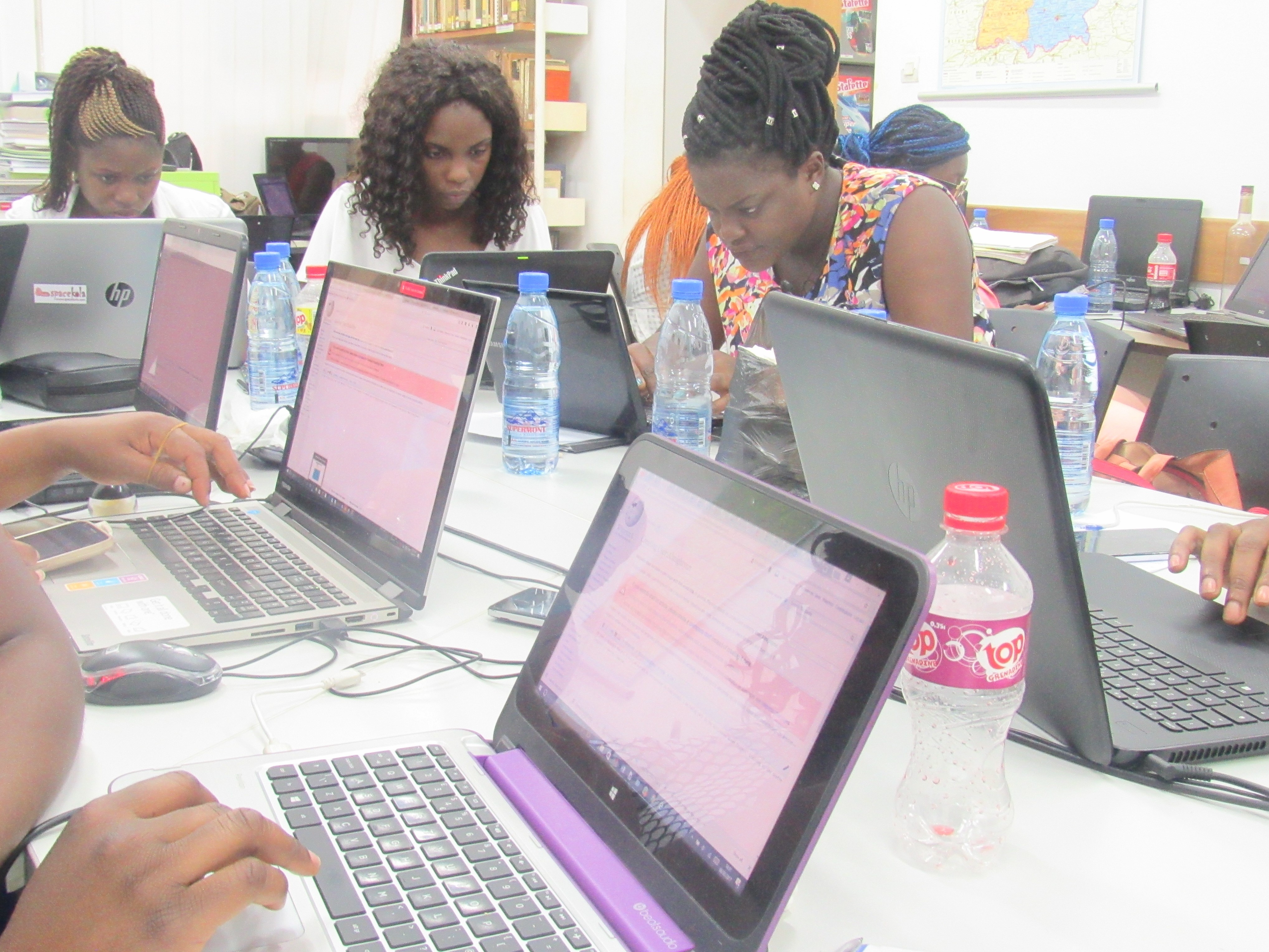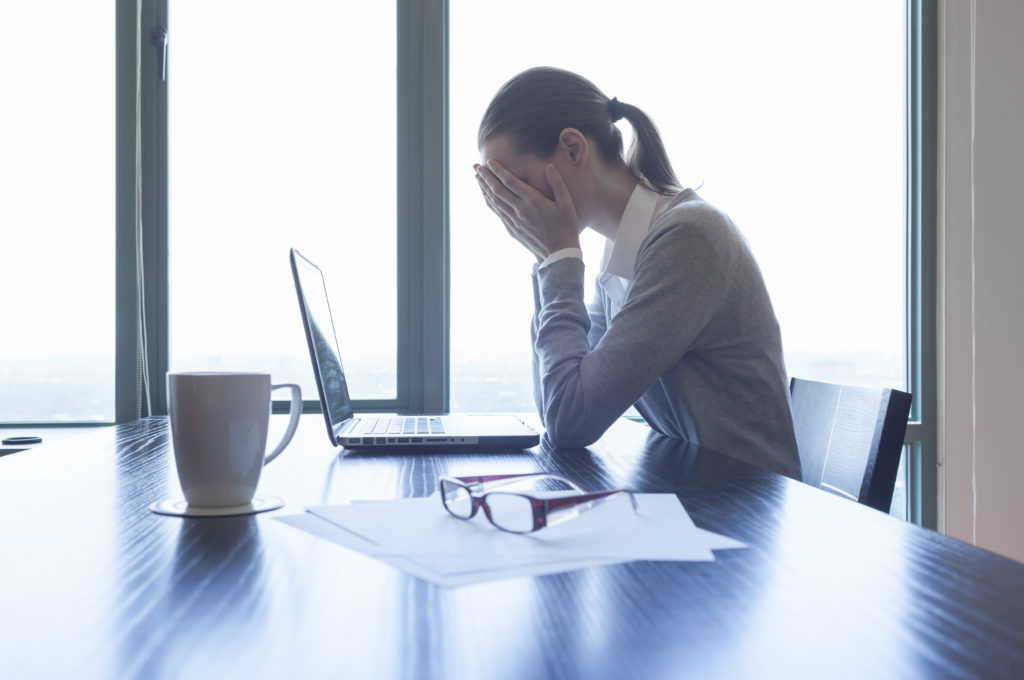 Over 44 Million women are out of the workforce in America. A large majority of these households are female led. In addition, the risk of child homelessness is increasing across the nation. Although a multitude of factors created these situations, HireLiving believes that the remedy is to place everyone in productive employment. HireLiving empowers these individuals to transform their households and neighborhoods one family at a time.
Every individual seeking employment needs training on the technical tasks used by professionals. Our on-the-job training system gives each trainee the opportunity to increase their income above the minimum wage. We empower candidates in call center, telemarketing, AM/AE, collections, help desk, IT technicians and CSR skills by raising working standards. Every business requires these services. HireLiving provides this practical training through our partnerships with local businesses.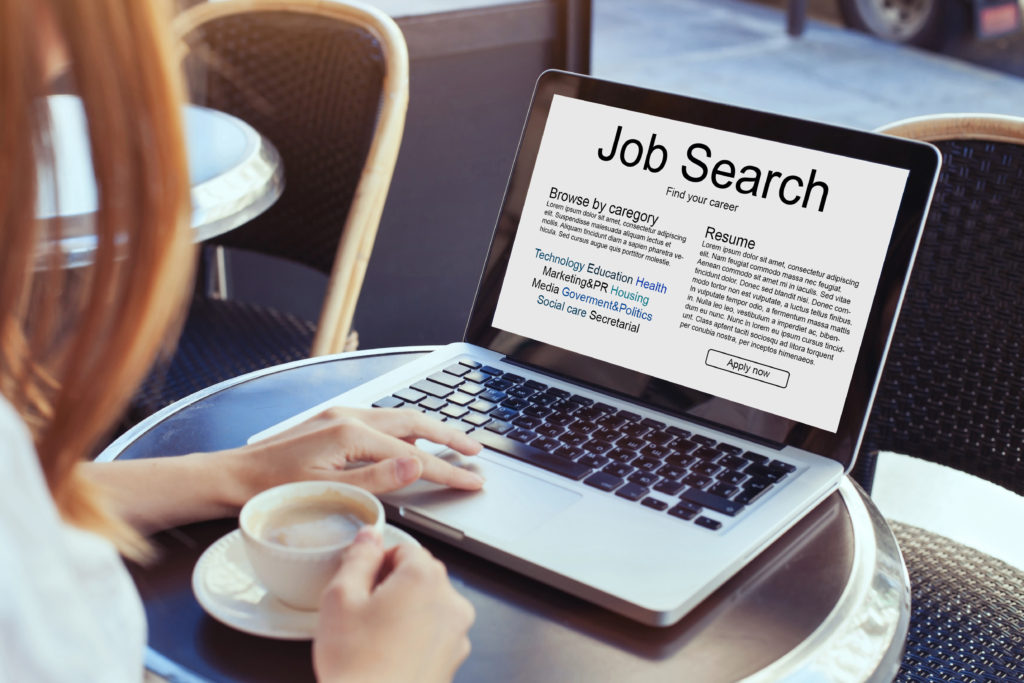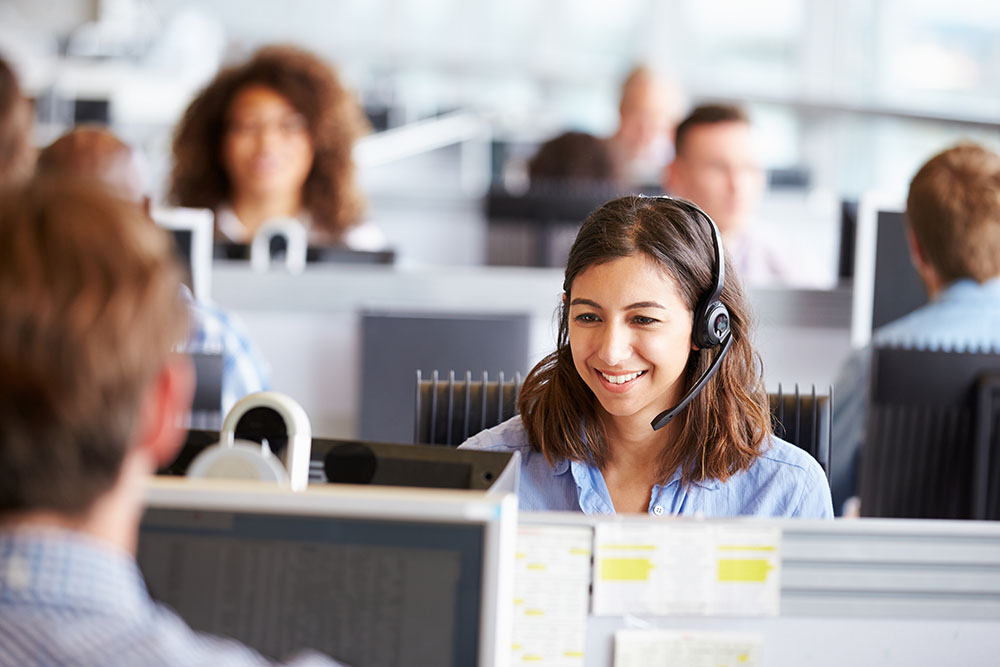 Our mission is to raise awareness not only in the community, but also across the nation to give our unemployed and underemployed the chance to become professionals. Our trainees acquire the skills needed to work in companies that provide health insurance and retirement plans. This enables them to save for the future, pay taxes, and become assets to society. Each successful trainee becomes a role model to raise expectations in their neighborhood.
We believe every person can master these skills!
Technically Trained Candidates are the nation's change agents